Apple is that tech company which is dominating various sectors of technology sector; still, it seems it's not doing well from the last couple of months. Apple recently released its first fiscal quarter earning reports which shows that it met with investors expectations barely in terms of earnings and iPhone sales, but still shares of it rose up by a right margin. Apple is inarguably one of the largest tech companies in the world but the last few months were not suitable for it because of the low amount of sale of iPhone units.
If we look into its Q1 earnings reports, then it shows that Apple managed to give an EPS of $4.18 as compared to $4.17 which many analysts expected it would provide. Apple managed to record revenue of $84.3 billion which somehow managed to meet up to expectations. Even if Apple did not meet clearly with investors expectations shares of it rose up by 6% after releasing this earnings report which shows us that many investors have high expectations from it. Apple has generated a new structure for showing earnings report because earlier Apple used to reveal every detail about the sale of iPhones.
However, with this new earning report it did not disclose how much units of iPhones it managed to sold. Some experts criticized this decision since investors wouldn't be able to know how much units of iPhones they successfully sold. In this Q1 earnings report, Apple managed to record $51.98 billion of iPhone sales revenue as compared analysts prediction of $52.67 billion. Currently, issues like trade war between US-China are still affecting on Company's sales since Apple is losing its significant share in the Chinese market. Huawei has beaten Apple to become China's largest smartphone selling company. If this continues then, Apple will soon have to diversify its investment into other regions like India, Indonesia.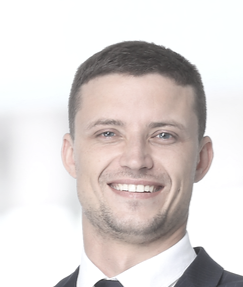 Jeffrey is acting editor in chief of AmazingNews24 with over seven years of experience in the field of online news under his belt. Jeffrey has worked with multiple media houses and is currently leading a team of journalists, sub-editors and writers through his entrepreneurial endeavours.