Disney wants to boost its e-commerce platform and that is why it shifting focus toward online business from retail trade. In a bid to do this, the conglomerate has decided to close around 20 per cent of brick and mortar Disney store locations. The company said that around 60 of its store will be closed in North America before the end of the year 2021. The announcement comes at a time when there has been a shift in the way consumers shop. The coronavirus has forced people to shop more online. People are now not willing to go shopping at physical locations and this has affected the business at retail stores.
There are about 300 Disney Stores around the world and the company cited changing consumer behaviours behind the decision to close around 60 stores. Stephanie Young, president of consumer products at Disney, said that the pandemic has changed expectations of consumers from a retailer. Reports suggest that the COVID-19 pandemic has accelerated the process of this change in consumer behaviour by at least 5 years. Disney said that it will decide about the future course of action after reducing the footprint of its store in North America. The company may look for some more reductions in markets like Europe.
The company has not shared any details about how many people will be impacted because of the decision. It has also not disclosed any details about how closures will impact its business. The company has clarified that other shopping experiences won't be impacted by the decision. Disney also said that the ShopDisney website will be revamped and more products will be included on it. While Disney stores were mostly about products related to kids, the online platform will give it the freedom to expand its products and cater to a wider demographic. The company is expected to share more details about the changes to be incorporated into the website and also products that will be included.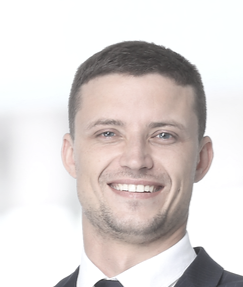 Jeffrey is acting editor in chief of AmazingNews24 with over seven years of experience in the field of online news under his belt. Jeffrey has worked with multiple media houses and is currently leading a team of journalists, sub-editors and writers through his entrepreneurial endeavours.