On Friday; the Japanese entertainment and electronics largest company Sony Corporation states that it could collaborate with the Honda Motor Company to produce electric vehicles. Electric automobiles will be available for sale in the market by 2025.
Currently, the demand for an electric vehicle is low. But it is rapidly increasing because of the concerns related to climate change and tightening emissions regulations push consumers into the market. However, Japanese manufacturers have fallen behind their competitors in terms of vehicles development. They are now struggling to fill the gaps to fast-rapidly growing automakers such as General Motors and Tesla, which has committed to becoming utterly electric by 2035.
Sony is a leader in digital sensors and imaging expertise. In January, it revealed its plan to get into the automobile market during the Consumer Electronics Show held in Las Vegas, unveiling a prototype S.U.V. which allowed its passengers to play video games developed for its PlayStation 5 console.
However, rather than create its vehicles, the Sony Company has chosen to join with the traditional automaker Honda to avoid the difficulties experienced by other technology companies that have attempted to build their cars from scratch. Sony and Honda, both companies, states that they plan to form a new organization this year that would produce trucks and cars in Honda's plants.
Sony Corporation is expected to gain access to Honda's business information and its global network of dealerships and aftermarket service providers under the terms of the agreement. Honda will gain access to the technology needed to deploy advanced features such as autonomous driving, as well as Sony's vast library of entertainment options.
It might be critical as the companies compete against more established electric vehicle manufacturers as well as powerful tech companies like Apple Company that want to put their stamp on electric vehicles.
Honda Motor Company previously announced plans to produce numerous electric vehicles, with at least two made under an agreement with GM to serve the American market.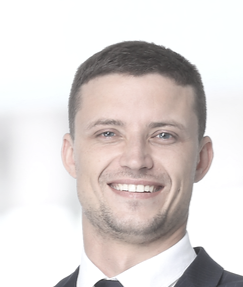 Jeffrey is acting editor in chief of AmazingNews24 with over seven years of experience in the field of online news under his belt. Jeffrey has worked with multiple media houses and is currently leading a team of journalists, sub-editors and writers through his entrepreneurial endeavours.