The Chennai Super Kings, led by Mahendra Singh Dhoni, will face Dinesh Karthik's Kolkata Knight Riders a few hours later on Tuesday in the Indian Premier League. Both teams are very excited to win their first match. This match will be held at Chennai's MA Chidambaram Ground. In the last match for Chennai, all-rounder Dwayne Bravo scored 68 runs in 30 balls and after the injury, Kedar Jadhav, giving the required seven runs in the last over, gave Chennai the win. On the other hand, Kolkata had won against Virat Kohli's RCB. In this match, Sunil Narine and captain Dinesh Karthik had played best innings for KKR.
By the way, despite winning the first match, Chennai will have to overcome the shortcomings of the first match. His top order and middle order were faltering against Mumbai. His opener Shane Watson and Ambati Rayudu had failed to give a good start to the team in the first match. Suresh Raina and skipper Mahendra Singh Dhoni were also not able to show the bat. Chennai's bowling attack against Kolkata will also be examined as the storm of 50 runs in 19 balls against Sunil Narine against RCB has surprised everyone. Chennai bowlers will also have to survive from Nitish Rana. He had taken wickets of batsmen such as AB de Villiers and Virat Kohli and came in at number four and scored 34 runs in 25 balls.
His bowling is a matter of concern for Kolkata. In the previous match, Mitchell Johnson, Kuldeep Yadav, Naren could not leave the special effect. If the Kolkata bowlers fail in front of Chennai's batting, then a big score on the board is set to come.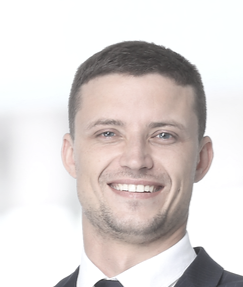 Jeffrey is acting editor in chief of AmazingNews24 with over seven years of experience in the field of online news under his belt. Jeffrey has worked with multiple media houses and is currently leading a team of journalists, sub-editors and writers through his entrepreneurial endeavours.